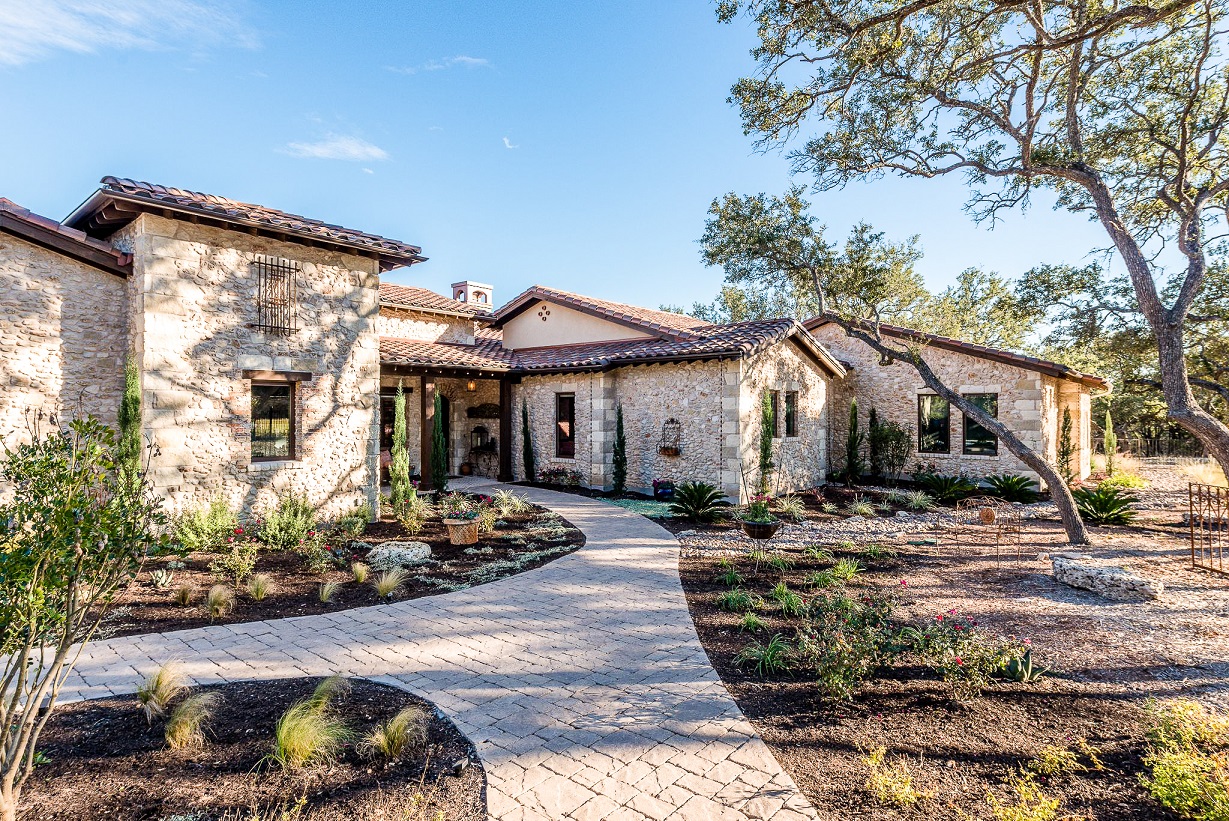 Residential Services
Why have an ordinary yard when you can have a personalized oasis. River Rock Lawn and Landscaping designs, installs, and maintains one-of-a-kind outdoor living spaces. Whether you are interested in landscape design and installation, maintenance services, seasonal enhancements, or hardscape services, our staff of landscape aficionados can help you create anything you desire.
Residential Design|Build
At River Rock Lawn and Landscaping nurturing your scenery is our livelihood. It is our number one goal to help our clients create and maintain beautiful landscapes. Our emphasis is on constant quality. Our designers work hand in hand with our clients from start to finish from the initial design to the completion of the project. They are on site to insure your landscape is completed beautifully.
Residential Maintenance
Landscape maintenance services are fundamental in keeping a well-built project looking good long term. River Rock Lawn and Landscaping strives to deliver true value for our clients investments. To insure your landscape oasis is properly maintained our maintenance staff will evaluate and preserve the health of your outdoor environment to create a consistently exquisite property. Contact us today to see how we can create a custom maintenance program for your yard. A specially trained crew will perform all maintenance functions which are as follows:
– Weekly or bi-weekly lawn maintenance (mow, edge, trim)
– Lawn fertilization
– Aeration
– Pruning of trees and shrubs
– Weed management
– Seasonal floral displays
– Turf and native plant installation
– Tree trimming, removal and stump grinding
– General lawn/property cleanups
Preserve your asset while investing back into your property. We maximize visual impact and lessen maintenance costs to enhance your landscape and sustain its long-term health. Our team takes a consultative approach to design, creating environments that fit your vision and your budget. Whether your property needs renovation, restoration, developing a problem area or a complete site makeover; we deliver creative solutions and coordinate installations with minimal disruption. River Rock Lawn and Landscaping can provide you with the design services you need immediately and long term.